#1. Save a little more each month
It's time to start budgeting! From those super savers, to those known for splurging, whether it's an extra pkr 100, or pkr 10,000, set those savings aside. Dreaming of buying that new shirt, sparkly manicure, or an adventurous trip to the amusement park? Then make the most out of all opportunities to save – including, of course, using your vouch365 wherever possible.
#2. Put yourself first
And what better way to make you feel like you're number 1 than a solo trip to the spa? The spa /parlor offers on vouch365 can provide you with the ultimate pamper session when you opt for a manicure, pedicure , massage or even a blow-dry – at 2 for 1, you can go back a second time, too.
#3. Get a little healthier
One thing we can never shy away from when the New Year springs up on us – getting healthier! From gym buff that allow Fitness 2020 to be your new BFF. Whether you lean more towards a Yoga Workshop at a fitness camp or go for gym classes near your workplace or home with the unlimited options you have on Vouch365 , your App provides you with the opportunity to get fit(ter) for half the price, because all of these options come at buy one get one deals.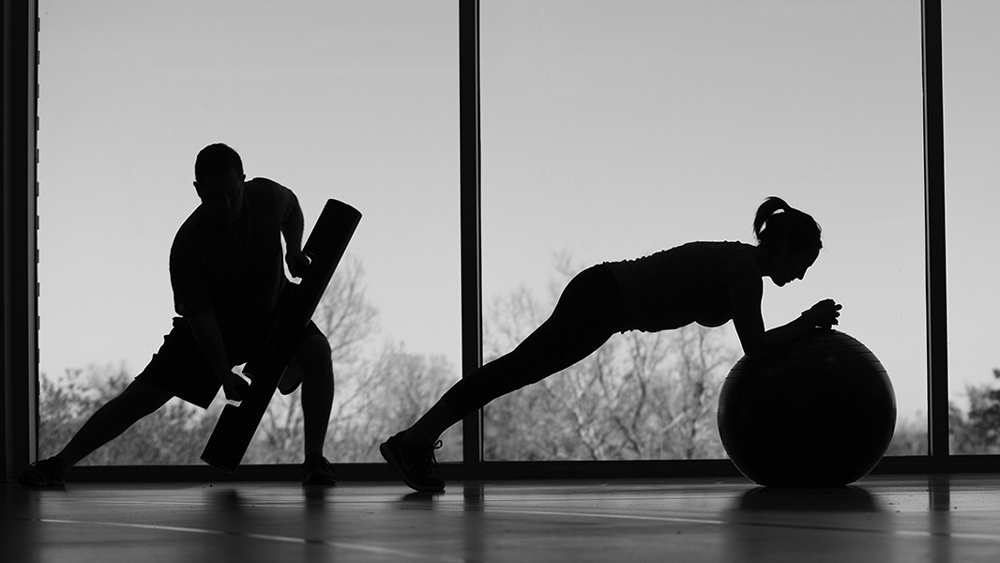 #4. Spend time with those you care about
Great friends + delicious dishes = a recipe for a fabulous night out. Catch up with friends, old or new, in the city with a trip to multi-award winning restaurants. Featuring rich flavors, you will be surrounded by some of your favourite people, and may well just find your new favourite restaurant.
So go check out your Vouch365 now and avail the BEST!